We are privileged to support the following missionaries:
Tim and Ruth Bixby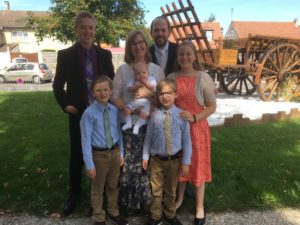 Pastor and Mrs. Tim Bixby have been EMU missionaries to France since 2009. They minister with the Coles (below) near Paris. Dr. McKnight was able to visit with them on his way back from Kenya in January 2015. The Bixbys also came to RBC in the summers of 2017 and 2020, and gave reports on their ministry.
Michael and Liz Cole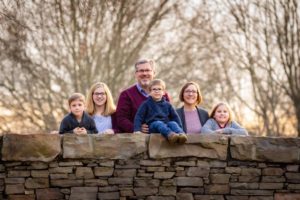 Dr. and Mrs. Michael Cole have been EMU missionaries to France since 2011. They visited Reformation Bible Church in March 2015 while on furlough. The Coles ministered for a time with Tim and Ruth Bixby near Paris, but after the passing of Tim's father, Bob, in 2017, the Coles have labored in Pessac.
Joanne Greer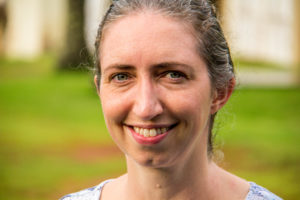 Miss Joanne Greer has been a Free Presbyterian Church missionary to Liberia since 2012. She is involved in a number of women's and children's ministries near Monrovia. She and fellow missionary, Rev. David DiCanio, were able to return to Liberia in early May 2015 after being evacuated from the country in August 2014 because of the Ebola epidemic.
Tom and Stephanie Boehm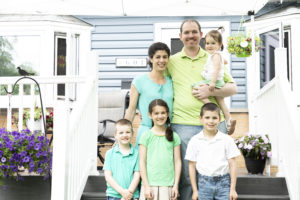 Rev. and Mrs. Tom Boehm have been GFA missionaries to Italy since January 2015. Their desire has been to plant indigenous churches in Italy. The Boehms visited RBC in July 2019 while on a 2-month furlough. Click here to visit the Boehm's blog.
Harbour Light of the Windwards


Reformation Bible Church is also blessed to support Harbour Light of the Windwards, a Christian radio ministry in Carriacou, Grenada. Harbour Light transmits all over the Caribbean on AM 1400 and FM 92.3 and 94.5, and is broadcast live over the internet. Randy Cornelius, the son of the founder of the radio ministry, is currently managing director, engineer, and program director. RBC has provided content since 2014 for a Friday evening program that airs at 10:35 PM. The Cornelius family visited RBC in May 2018 and gave a report on their ministry.