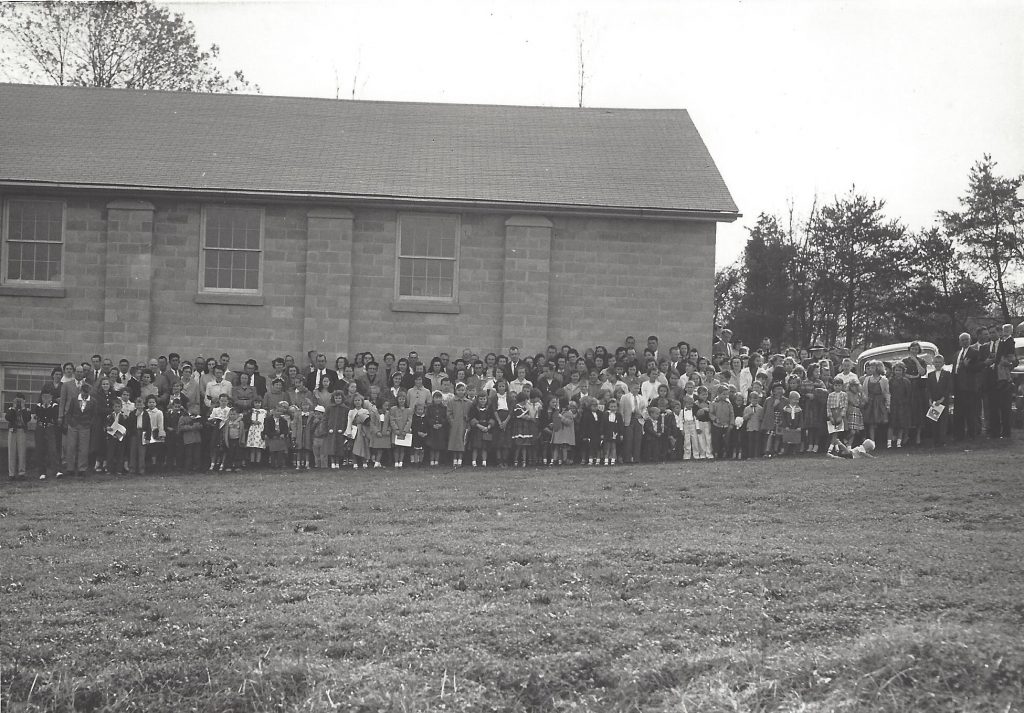 Reformation Bible Church  was founded in 1953 as the Evangelical Methodist Church, an independent ministry standing without apology for the Bible, infallible, inerrant and eternally sure, proclaiming Jesus Christ as the only hope of the world for salvation.
The Evangelical Methodist Church of America denomination was founded in 1946. The new denomination came out of the United Methodist Church because of denial of the reliability and authority of the Bible. Seven years later, in 1953, the Evangelical Methodist Church of Dublin came into being. The church's name was changed to Reformation Bible Church in January, 2013, when it withdrew from the national denomination.
We strive for truthful, thoughtful, heart-searching, teaching and preaching, knowing that the Bible will withstand every false claim against it.
We endeavor to minister in a manner that exalts Jesus Christ alone. God desires Him to have all preeminence, for He is the only one through whom people come to God. There is no other one among men "whereby ye must be saved."
We are heirs to the rich theological heritage as embraced by Charles Spurgeon and George Whitefield.
We stand for the principles of the national Evangelical Methodist Conference, which subscribes to historic orthodoxy, in contrast to the apostasy which marks much of modern religion. We are aligned with the American Council of Christian Churches.
We are not affiliated in any way with the National Council of Churches or the United Methodist Church.
Reformation Bible Ministries include Harford Christian School, Harford Christian Educational Foundation, Summer Day Camp Ministries, Kenya Missions, Jamaica Missions, the Family Council, and a Nursing Home Ministry.